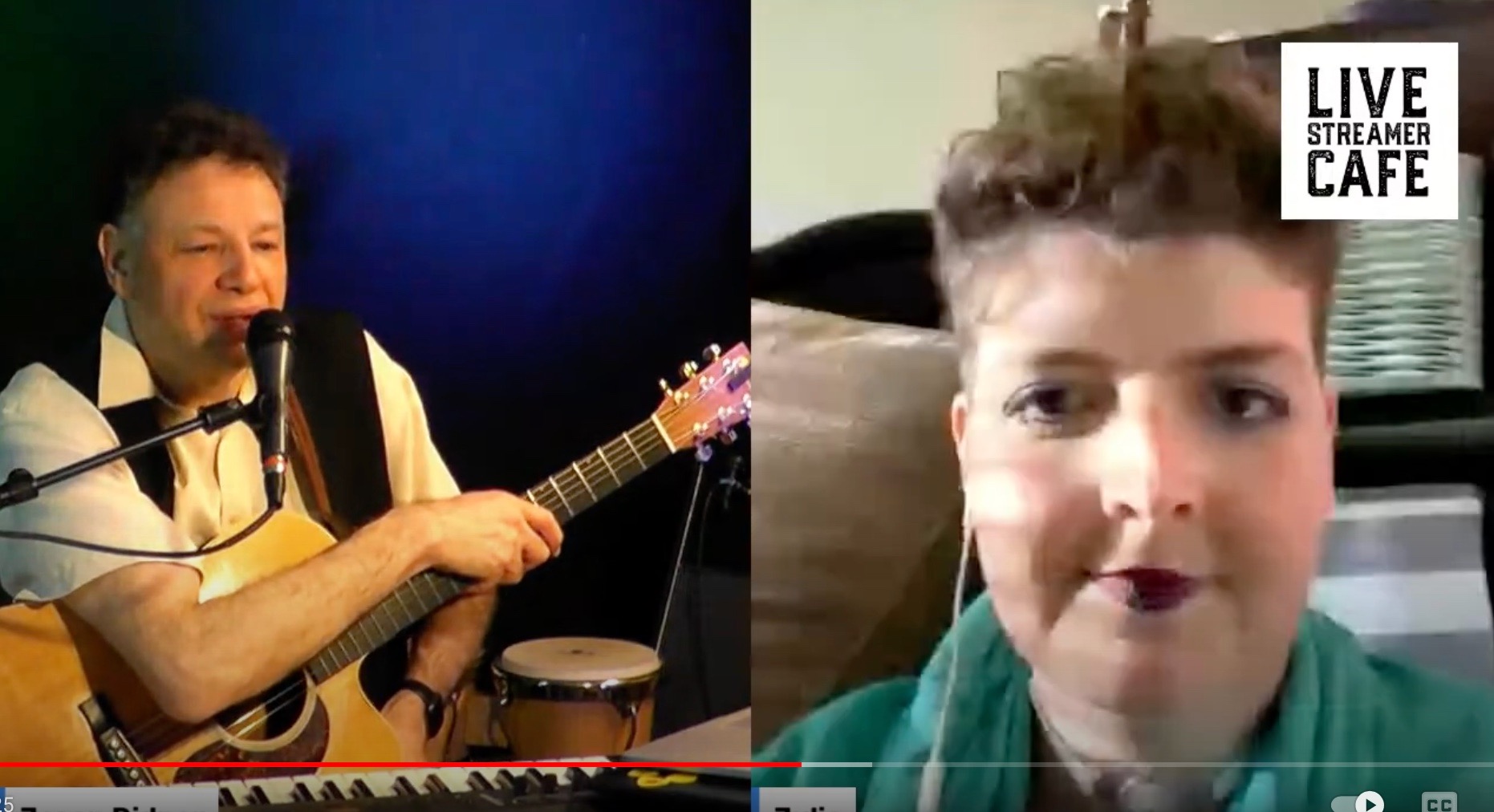 Last night I gave an online benefit concert to help Julia Beckley raise funds to replace the racing wheelchair that was stolen out of her garage this week. As of this writing, she is more than ⅓ of the way to her $7,500 fundraising goal. She can still use more support. 
During the benefit show, we took a bit of time for Julia to appear onscreen and chat with me about her participation in accessible sport, some of the races she's been in and a race she dreams of taking part in. 
💸 Donate to Julia's GoFundMe page. 
📺 Watch a local news interview (ABC affiliate in Colorado) with Julia about adaptive sport.
Here's a replay of the benefit concert from last night. 
Here's the official music video for "Run With My Troubles," with an appearance by Julia at the 1:44 mark.