Yesterday I had the great honor to return to Parents Who Rock's annual backyard benefit concert. This year the fundraising and promotion was for HomeCorp, an organization that advocates for affordable housing in my hometown of Montclair, New Jersey. 
The event was originally scheduled for Saturday, October 7, a date that posed a scheduling conflict for me. But weather intervened in those original plans. The event would be moved to the next day, making it possible for me to get involved. Fortunately, Lightning Leah was already booked to perform with her main band Innes and the Brushes and could stick around to jump behind the drum kit for my set. 
Amazing Amelia had a prior commitment for yesterday, so I asked the event's longtime sound engineer Excellent Ed Carine if he'd like to sit in on bass. So we forged ahead with an altered lineup of Jason Didner and the Drive. Here's our cover of Bruce Springsteen's "Dancing in the Dark." 
🏠 Learn more about HomeCorp and its work on local affordable housing here. Donations are gladly accepted.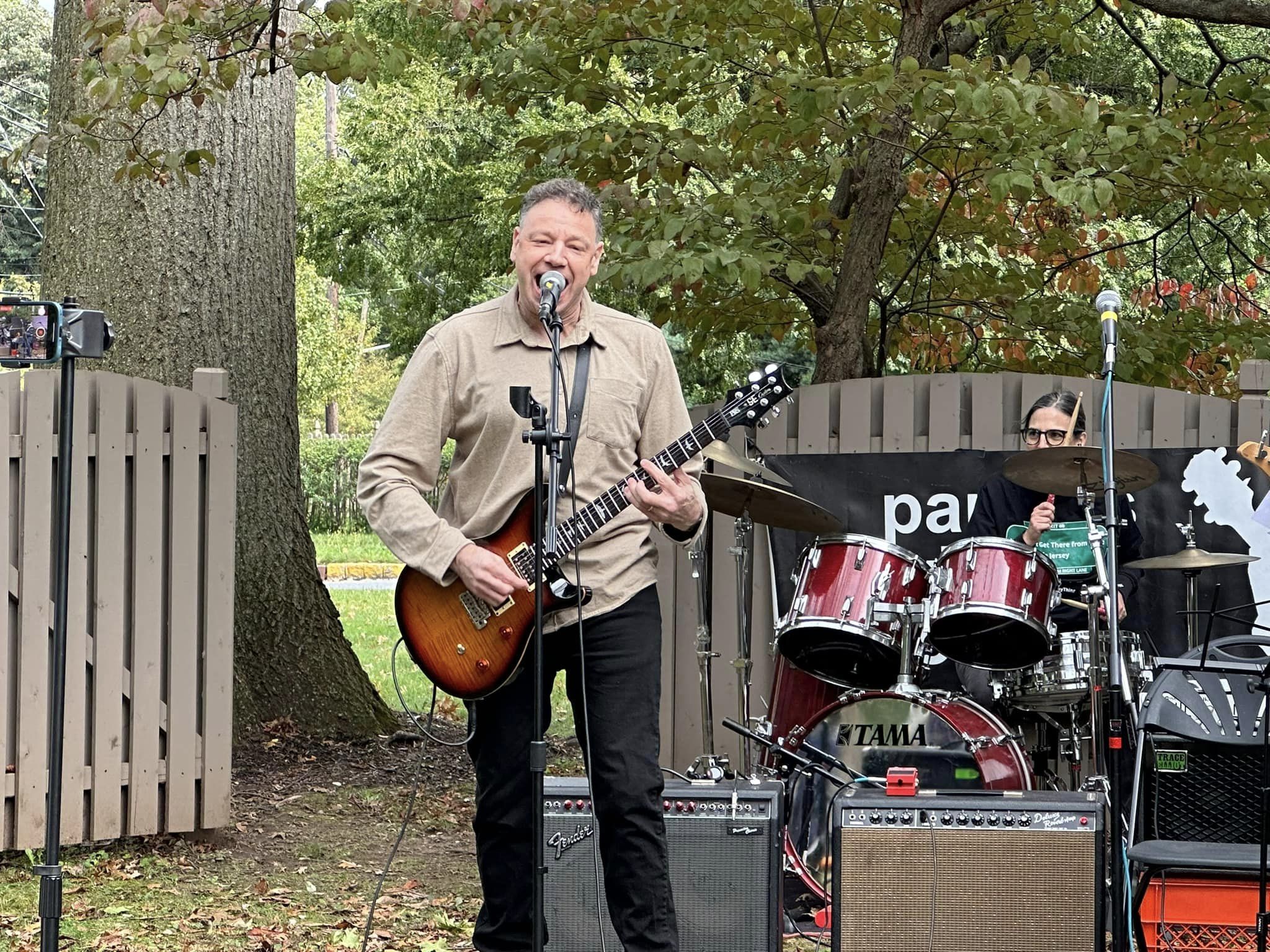 I also had the honor of sharing the stage with Leslie Masuzzo for her set yesterday. Leslie lives across the street from me and sings with a golden voice.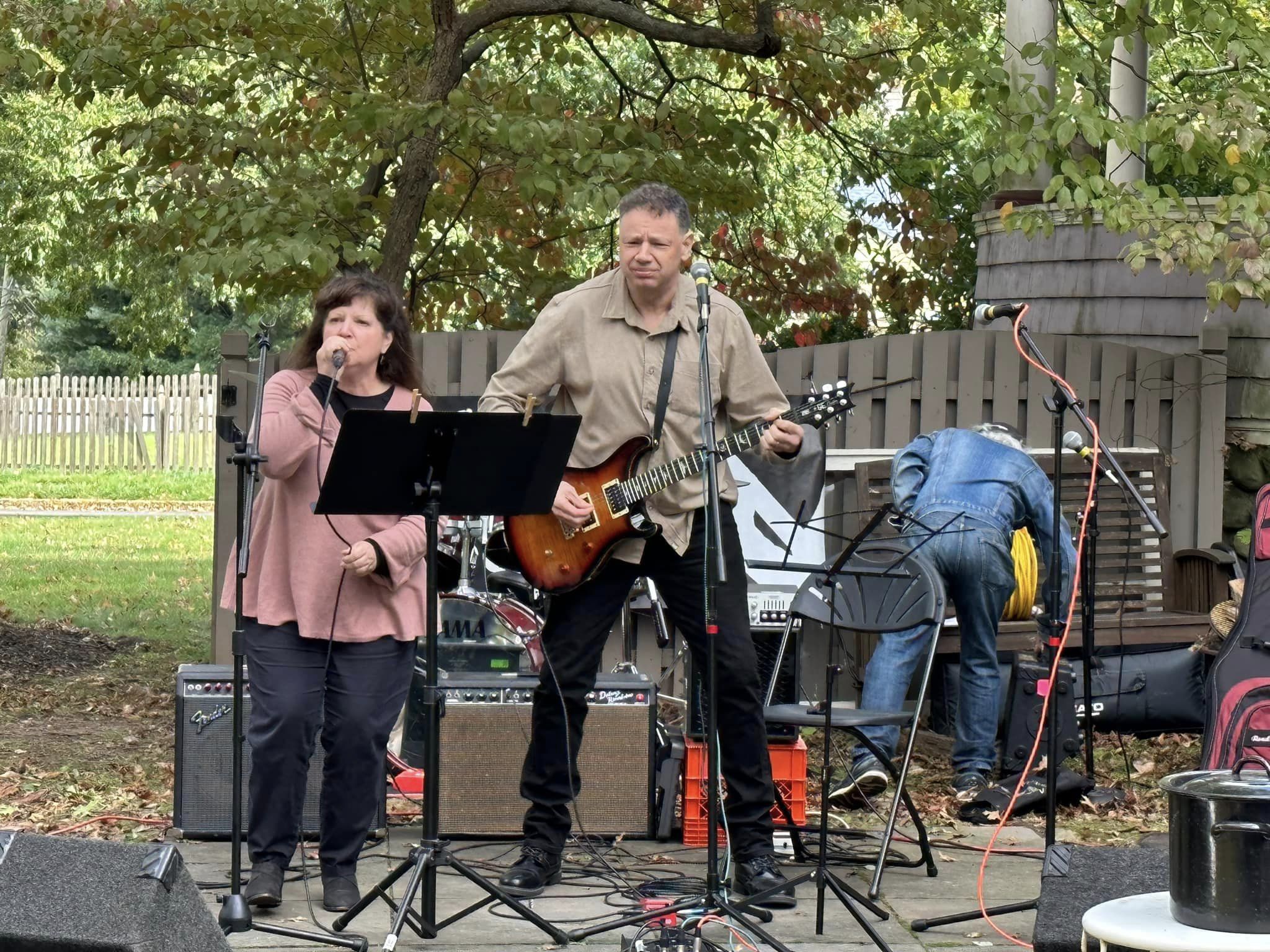 I even got to close out the show with Parents Who Rock founder Alma Schneider, who provided me with a chord chart to 12,000 Lines by Big Thief, for me to play on guitar. I hadn't heard this song prior to covering it, but I sure have a special bond with the tune now. 
Were you there? Share your story in the comments section below. 
Photos captured by Alma Schneider
Video captured by Martin Fox