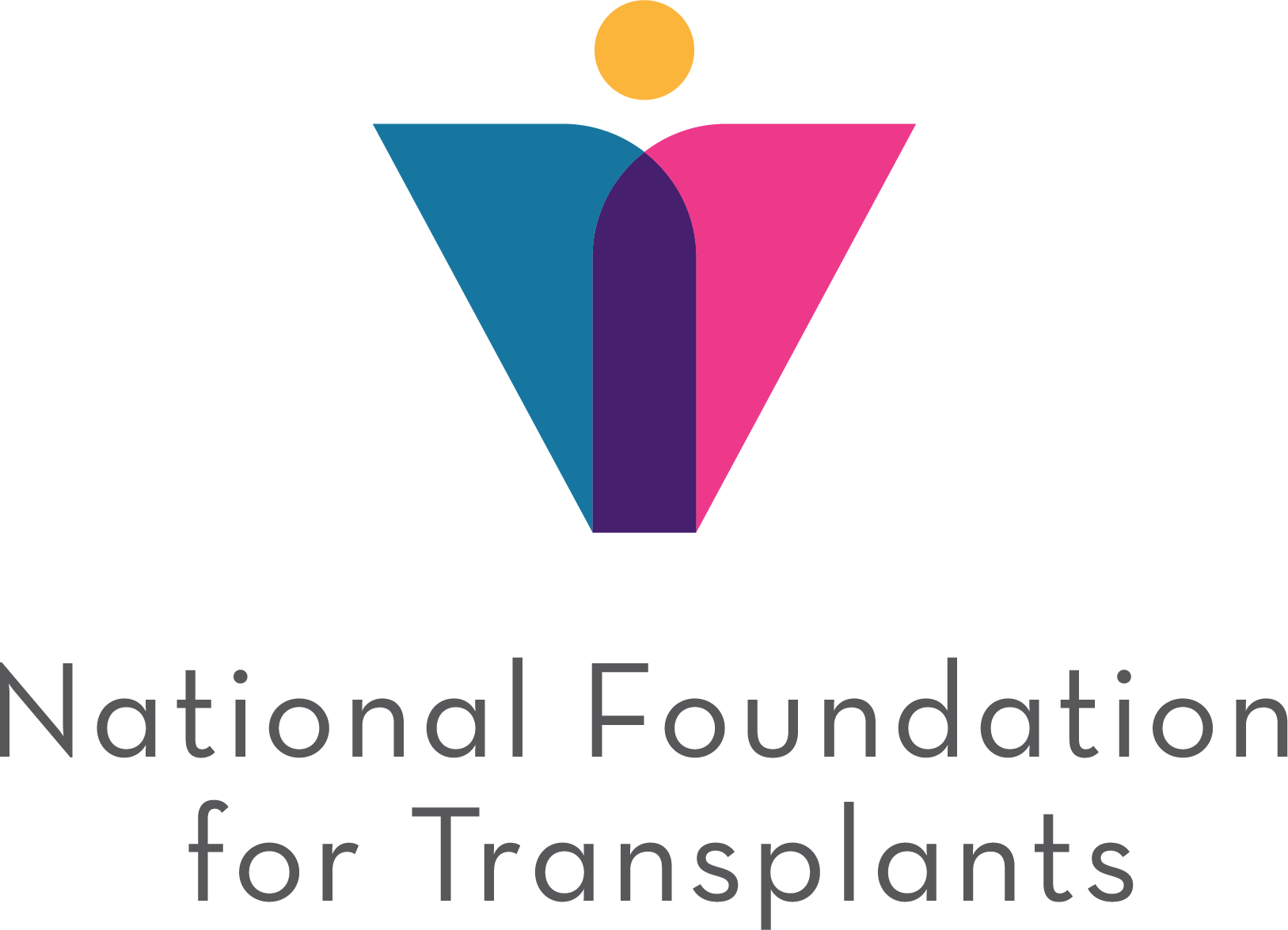 That kidney donor would be me. The recipient, Catherine Wacha, brings the perspective of someone who was previously on dialysis from the time her case of lupus attacked her kidneys until her life-changing transplant freed her. Catherine also benefitted directly from the services of the National Foundation for Transplants and wants to give back to this organization through her musical talents.  
Together we wrote and recorded a new song "This Gift," which will appear on the 2nd annual "Giving a Second Chance" compilation album, featuring a whopping 45 previously unreleased tracks by artists affiliated with BlowUpRadio.com, an independently-run Internet radio station out of New Jersey. 
This uplifting rock anthem brings together the perspective of a grateful recipient and an awestruck living donor. I had given my wife Amy my kidney to fend off the threat of her diabetic complications. It was one of the most important things I will ever do in my life, and it affected the way I express myself as a songwriter and performer. 
Right now, you can get the compilation that includes "This Gift" for a donation of $10 or more at BlowUpRadio's benefit page. Your donation will help National Foundation for Transplants in its mission to provide financial and material support to transplant recipients as they recover from their operations. 
Then this weekend, March 4-5 you'll hear intimate performances by many of these artists, including separate sets from Catherine and me, by tuning in to BlowUpRadio from their home page. You'll find the full performance schedule on the home page, with Catherine leading off Saturday at 12:05 PM. My performance airs Sunday at 3:55 PM. 
Thank you for considering a donation to this uniquely life-affirming cause. 
Jason Didner  
Jersey Rock with Jersey Humor... and Heart  
jasondidner.com