Jason Didner
Jersey Rock with Jersey Humor... and Heart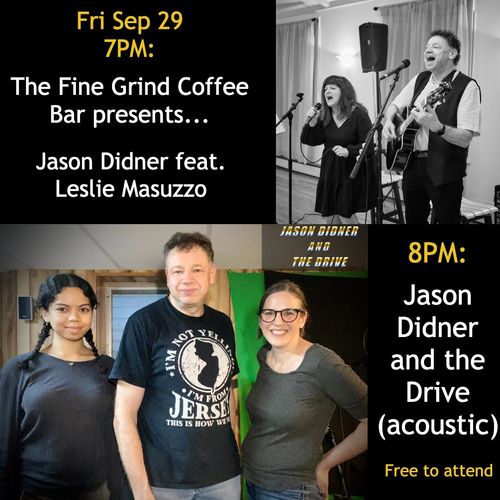 By signing up for email, you consent to receive periodic emails about videos, releases and performances from Jason Didner Music. Your address will never be sold to third parties. 
"You Can't Get There from Here in Jersey " listed in 10 biggest and best 2022 songs by NJ artists in Asbury Park Press! 
 Chris Jordan, music critic in New Jersey's cradle of rock-n-roll, listed my funny gripe session about driving in Jersey to his list of the 10 best tunes to have come out of Jersey in the year we just finished.