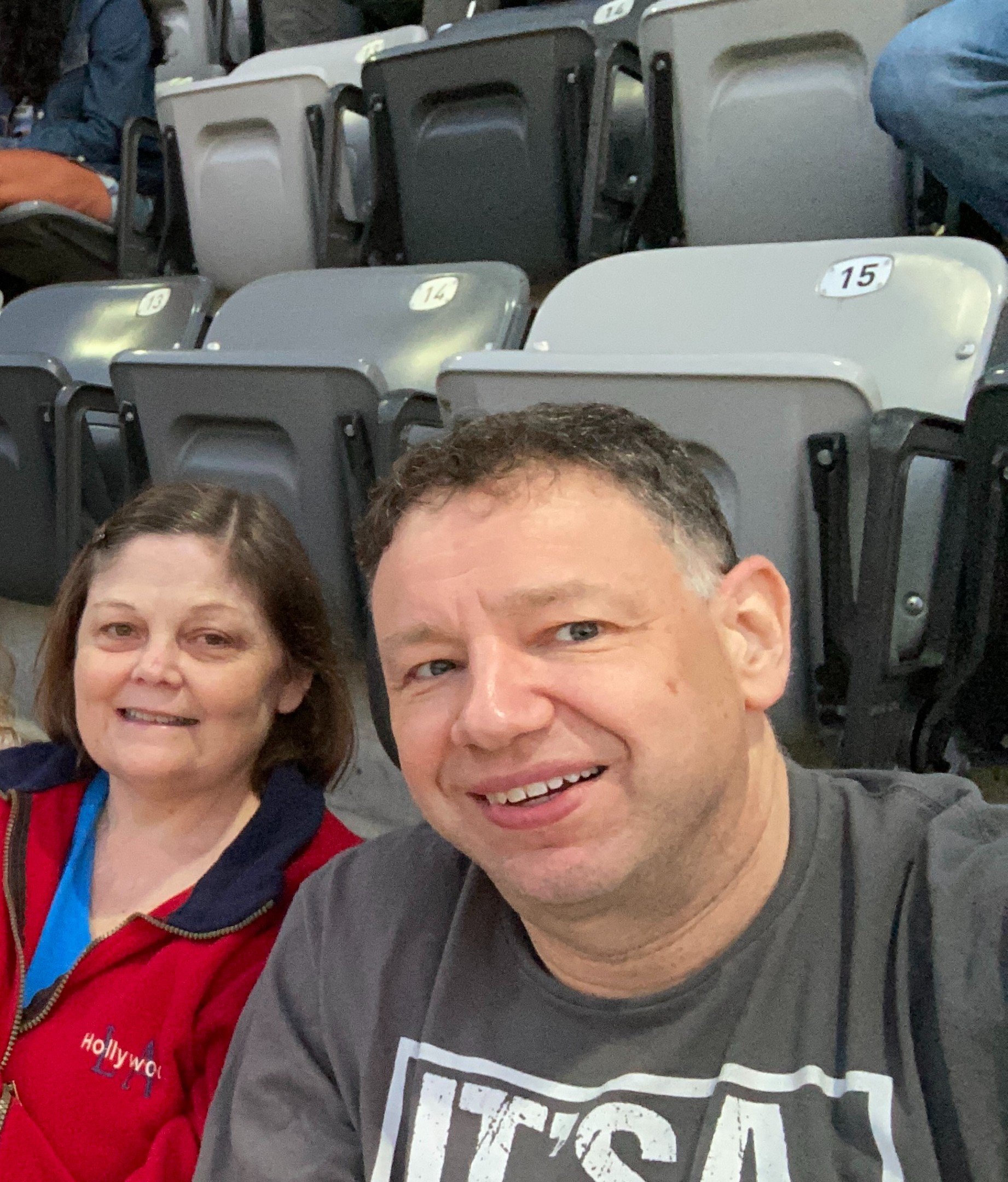 I'm glad the Biden administration is taking action on "junk fees" tacked on to services we buy, like airfare and concert tickets. Perhaps this will let Ticketmaster focus on charging fees that might encourage improvements to the experience for more concert goers, like: 
Standing up when everyone else is sitting down fee. Calculated to be higher if you're toward the front row of a section. 
Big Head fee. See also, sitting-behind-someone with a big head discount.
Repeatedly climbing past other concertgoers to get beer fee. Goes into effect after first trip to concession. 
Clapping on the 1's and 3's fee. Is there a musician in the house? 
Drowning out the Lead Singer fee. That's great that you know every word to every song. But wait for the singer to point the mic at the audience and say "Everyone" (like when their voice is shot) before you go full volume. Your neighbors will thank you. And you'll save some money. 
Bopping other concertgoers with your stuff fee. Yes, you're operating in severely confined space. But your neighbor in front of you doesn't need your coat repeatedly grazing their head. 
Free Bird request fee - in effect at any concert but a Skynard concert. 
That's my bit of observational humor about the concert going experience. What fees would you add to this list? Comment below.